Bravo, Alma Nsanbayeva, Bolashak's HR Director!
On November 9, 2018, the 6th Kazakhstan HR Forum was held at the Ritz-Carlton, Almaty, organized by the Kazakhstan Growth Forum and the insurance company Kommesk-Omіr.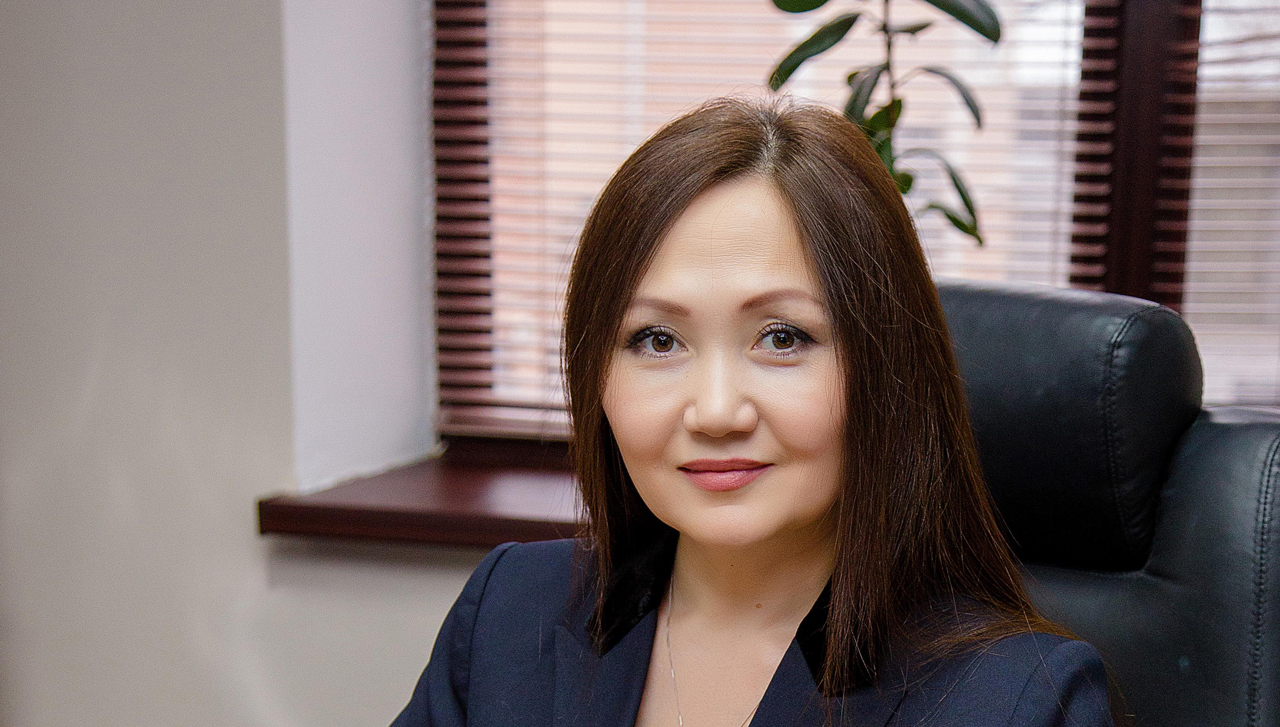 The HR-forum is a communication platform for exchange of experience and solutions in the field of human resource management, which brings together up to 300 CEOs and HR directors from all major Kazakhstani and foreign companies, as well as leading experts.
The forum is a place for discussing current topics, considering practical cases and modern management practices.
In 2018, the Kazakhstan Growth Forum established, for the first time, a nomination for HR Directors – The Best HR Director. The best HR professionals were distinguished by successful implementation of projects related to personnel management in their companies and having received deserved recognition from the professional community.
We congratulate Bolashak-Atyrau's HR Director, Alma Nsanbayeva, for winning the award! We wish her to remain as she is – an inspiring leader, and we will always support her as a team in all ideas and initiatives!