Do good for the sake of others
On the eve of 2020 our employees supported a new initiative and purchased lottery tickets, which we are playing before the new year.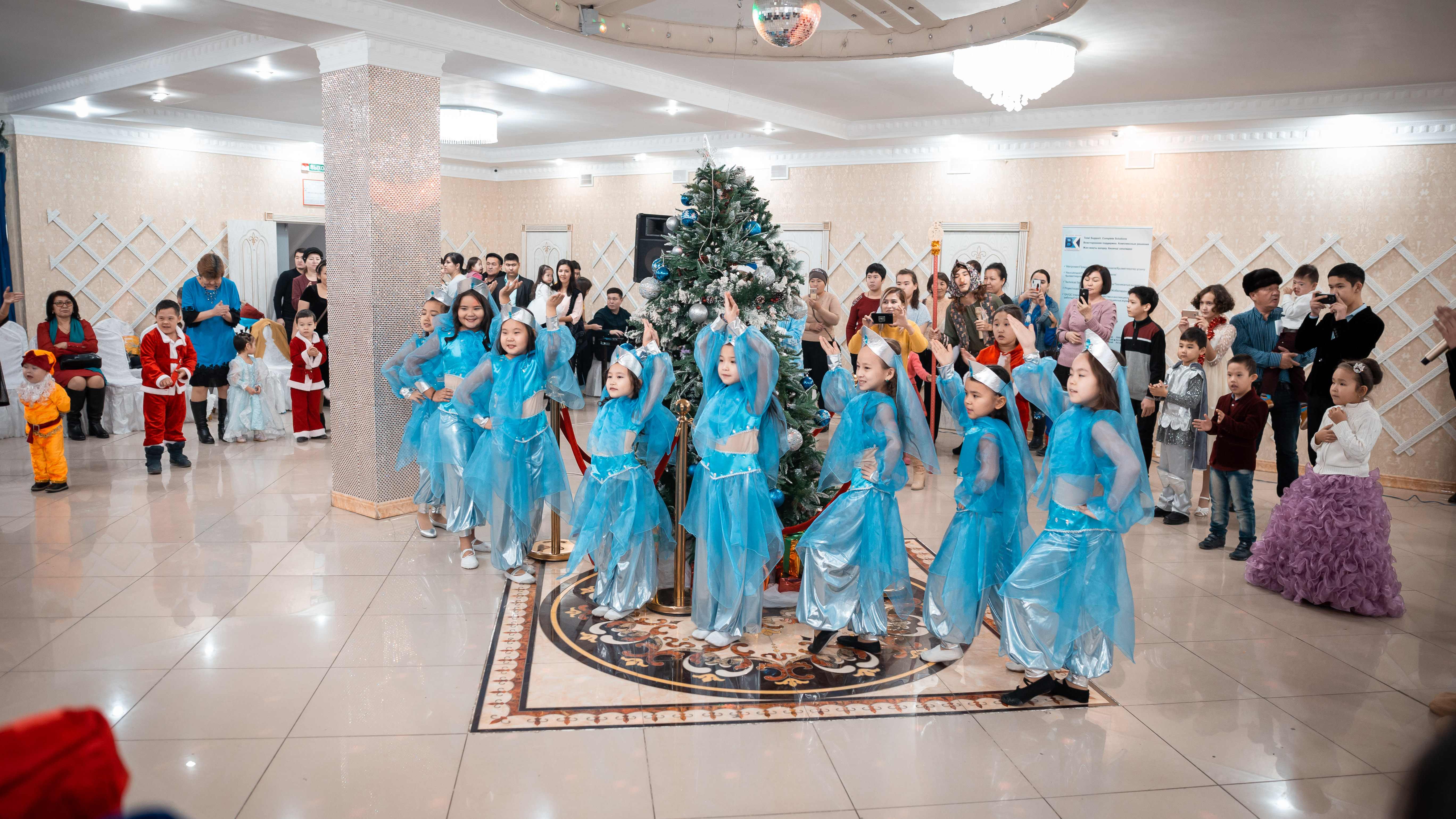 With the funds raised, on December 26, 2019, in partnership with the Atyrau Business Women Association, we held a New Year party for children with special needs from several public funds: "Zeyin Atyrau", Children's Inclusive Development Center "Venera", "Bolashak K", " Zolotoye vremya"and Public Fund " Samga zhuregіm ". And on December 27, 2019, our colleagues from the logistics department visited the "Sabiler Uyi" foster care and were able to please the kids with sweets, new toys and very necessary things. Thank you all for your help and kind hearts.