Spring Atyrau Marathon 2019
We are often asked how to maintain a favorable atmosphere in the team?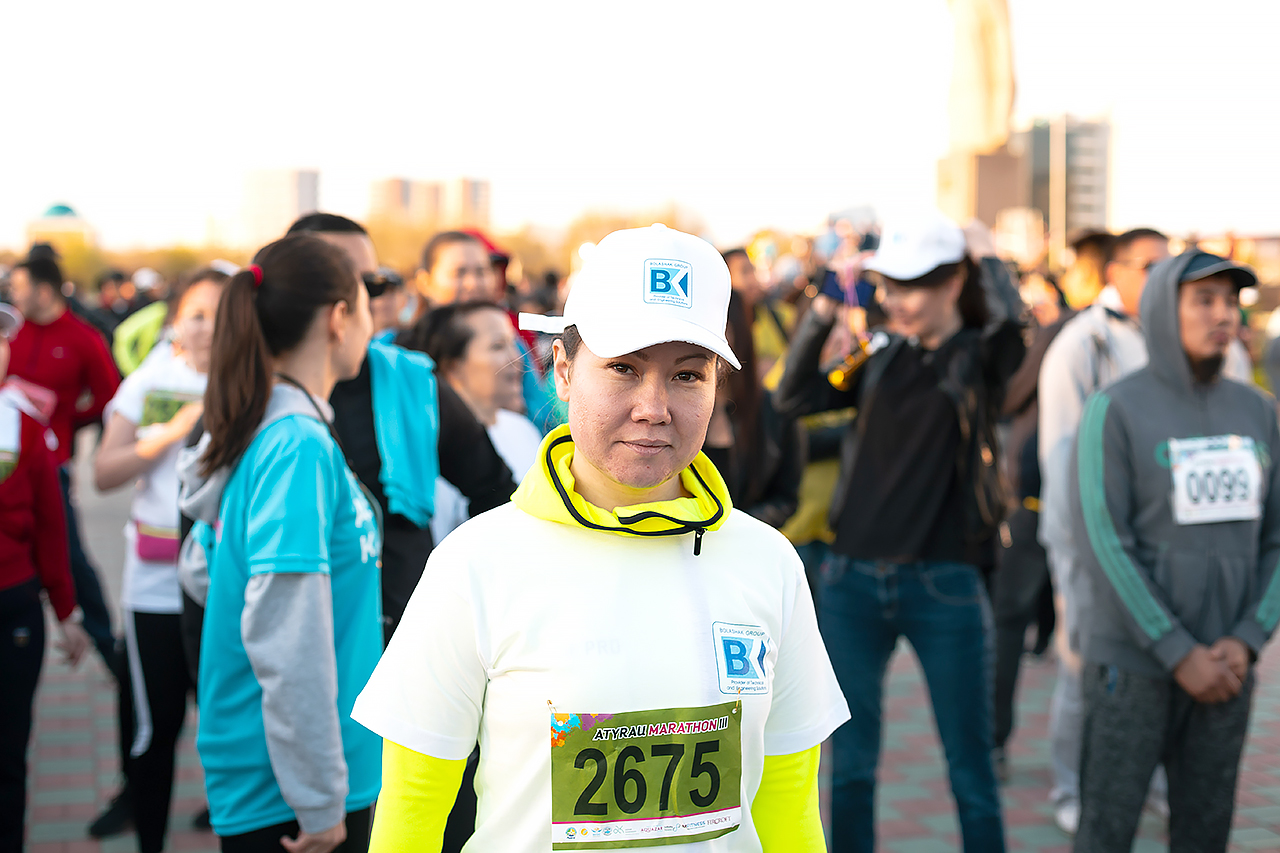 It's very simple: team building is the main key to success in work and understanding between people.
On April 14th, our Bolashak team of more than 70 employees took part in the annual marathon with a distance of 3, 10 and 21 km. Which made us fully realize how important it is to dilute working days with colorful feelings. Also there has been created a large fan group, which supported all participants of the marathon throughout the race.
How do you like our sparkling medals?)