Thanksgiving Day
On March 1, Thanksgiving Day, Bolashak employees attended a concert at the Almaty regional orphanage №1.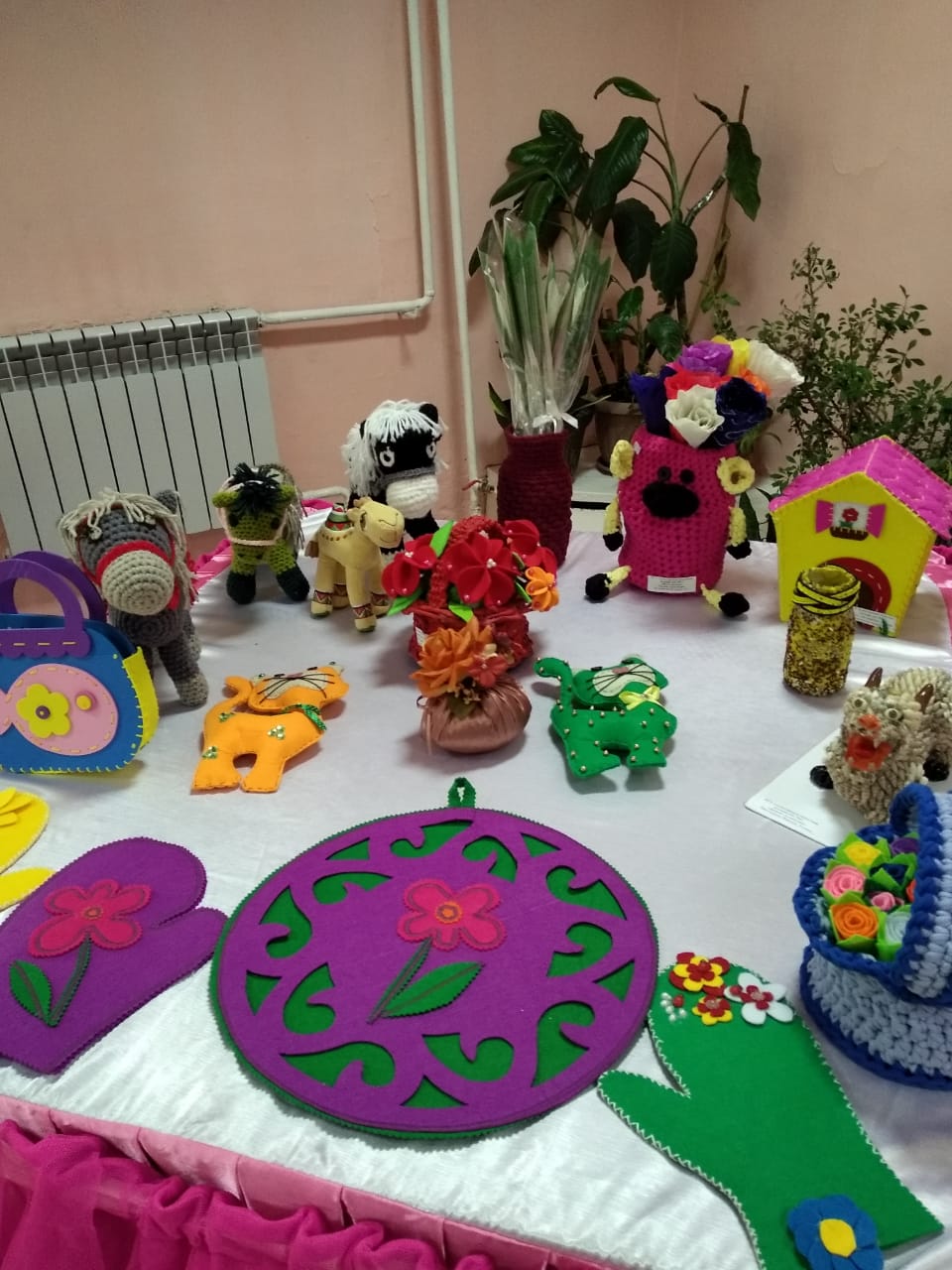 The foster children and invited ensembles performed at the concert. There were representatives from Azerbaijan, Tatarstan and Uzbek communities performing their folk-songs and folk orchestras.
A tour of the orphanage was conducted for all the guests, where they could see the creative works of the children- crafts and picture collections, as well as their achievements in sports - jiu-jitsu awards and medals.